Monad Electronics,India

Monad electronics is An ISO 9001:2000 certified company, which has over the last 12 years been involved in the business of Exporting, designing & manufacturing , Electronic Industrial products ,Testing equipments, sensors and related indicating and controlling devices and allied products related to Data logging & Acquisition.We are specialized in providing consultancy
for itemized engineering Test rigs and Projects.We are also interested in taking-up the project Development, recommending and mfg. sensing and related components, service providing in Installation & Commissioning.
SENSOR SECTION:
We design, manufacture and Import sensors for force-single and multicomponent, Torque-Reaction and Rotary, Pressure, Temperature, ph, Conductivity, Level, Vibration, Flow-contact and Non-Contact with solid flow measurements.
INDICATORS:
The facility includes regular and customized indicating devices, in Industrial standard housing with front panel keypad functions, Bright and Crisp displays(LCD/LED), incorporating tested and precise electronic components. These indicators come in standalone units and also combines with sensors and other control panels.
DATA LOGGING & ACQUISITION
Standalone Data Acquisition modules-8channel , multichannel systems along with the Analysis software, We also have a dedicated team for the purpose of inspection of parts produced, thus maintaining the clients requirements. We conduct inspection as per the Industrial and R&D standard at our in house testing and calibrating Facility..

Metal Detector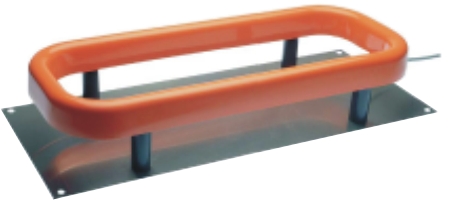 The metal detector System is
View Detail
Check weighing & In motion weighing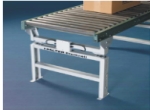 Bolt-on READY frames replace e
View Detail